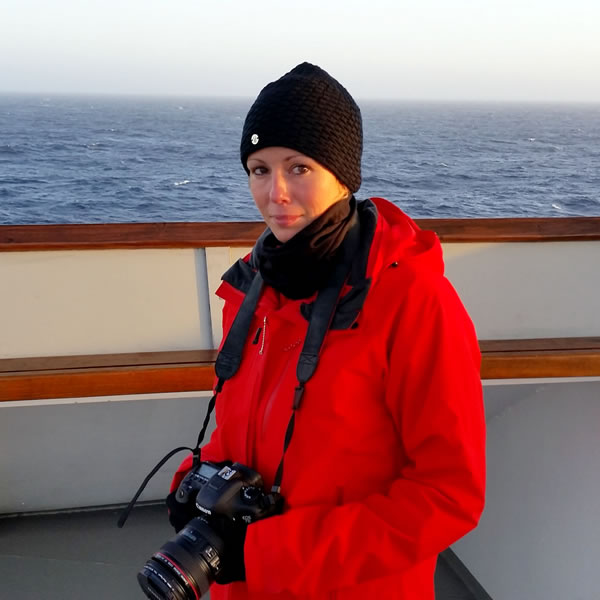 I love wildlife and nature... Taking pictures of wildlife and nature is my passion and it started in Australia. I was very fortunate to travel to Antarctica with National Geographic and Linblad (in early 2016), where I met amazing people who encouraged me to start my own website and display my photographs.
I am obsessed with taking photographs of wildlife and in doing so, capturing their personalities by focusing on the centre of their interest or activity, and through my photograph, showing their beauty and endeavouring to tell the unique story of their life. It always gives me a thrill when I capture that magical moment.
I originally focused only on wildlife photography but have also started to take pictures of landscapes and the wondrous patterns found in nature, which I find very interesting because in many cases it is hard to point out the patterns origin and size. Photographs of tree bark can look like a photograph of a rock and the small scars on a Scribbly Gum can appear as large veins in rock face - or vice versa.
Thank you for visiting my website and I hope you enjoy my photos.